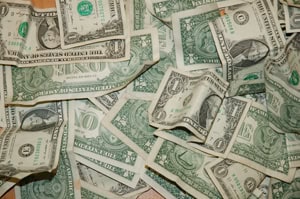 Georgia limits state sales tax on parts and equipment during a refit
Feb 21, 2017 by Triton Staff
On Feb. 16, the House of Representatives in the state of Georgia voted to limit state sales tax on parts and equipment during a refit at $500,000, according to a story in the Atlanta Journal-Constitution.
House Bill 125 is aimed at boosting Savannah's refit and repair business.
Under the legislation, any parts, engines or equipment above $500,000 that a boat owner spends to repair, retrofit or maintain their boat, would be exempt from state sales taxes. Florida passed a similar measure two years ago capping state sales tax on repairs at $1 million.