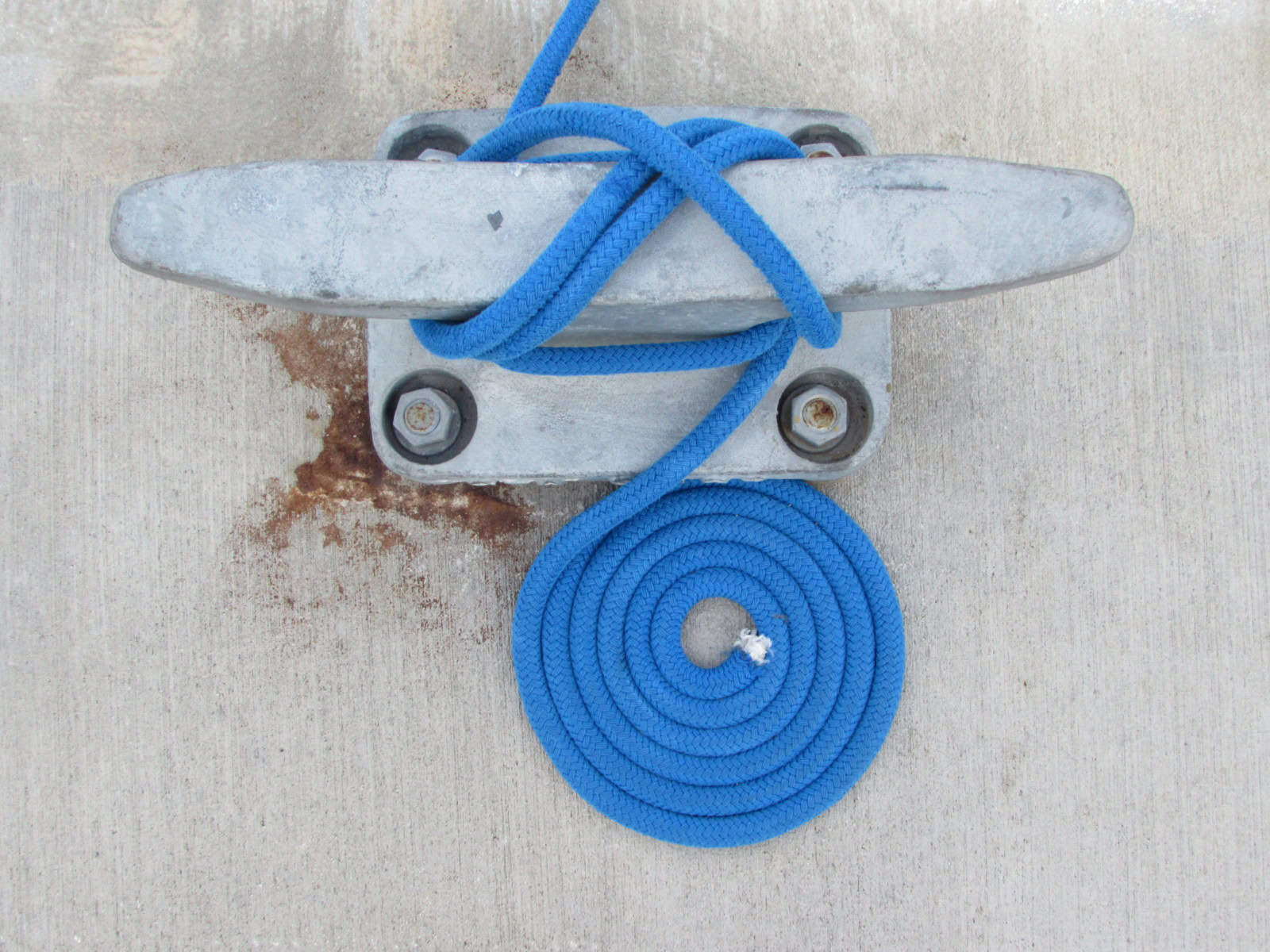 New electronic steering launched
Feb 12, 2017 by Triton Staff
Wisconsin-based Twin Disc has introduced its next-generation E-Steer, a control solution that connects the helm to hydraulic-powered rudder(s) electronically.
E-Steer provides adaptive resistance through speed-sensing technology. As the boat's speed increases, the helm becomes firmer and more agile, similar to the effect in a top-end automobile. When it's time to throttle back, the wheel is light and highly responsive.
The new E-Steer system also adds Dynamic Rudder Control, which constantly and proportionally adjusts the range of movement based on the vessel's speed. Wires connect the wheel and DC-powered hydraulic cylinders.
For more information, visit www.twindisc.com.
Topics: