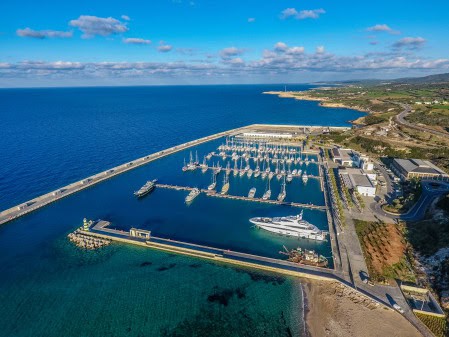 North Cyprus marina awarded 5 Gold Anchor rating
Aug 10, 2019 by Triton Staff
Karpaz Gate Marina in North Cyprus has again been awarded a 5 Gold Anchor rating by The Yacht Harbour Association.
The rating is based on an assessment of facilities, customer service, operational efficiency and environmentally sound practices by the association, which has been auditing marinas throughout the world for more than 25 years. The assessment also considers feedback directly from customers and uses a "mystery shopper" process to gain insights into the customer experience.
Located on the northern shore of the Karpaz Peninsula in North Cyprus, the full-service marina won the TYHA Marina of the Year award in 2017 and was runner-up in 2018/19. Its 300 berths cater to yachts of up to 197 feet (60m), with 15 berths dedicated for superyachts. An on-site boatyard offers a range of maintenance, repair, carpentry, mechanical and electrical services, and an on-site fuel station offers diesel and gas. For the owners of foreign-flagged ships, the marina's duty-free status offers additional savings on fuel, technical services and supplies, as well as berthing.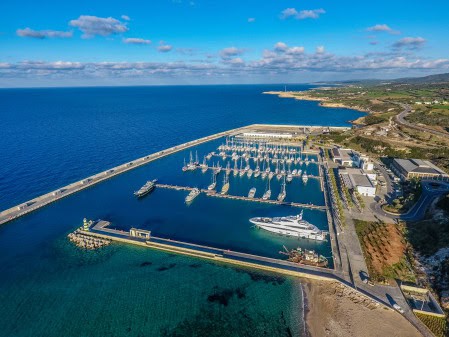 "With the opening of our hotel, hammam and spa next year, we are looking forward to welcoming more people to this beautiful corner of the Mediterranean," stated Liza Singer, the marina's managing director, in a press release.
For more information, visit karpazbay.com.
Topics: